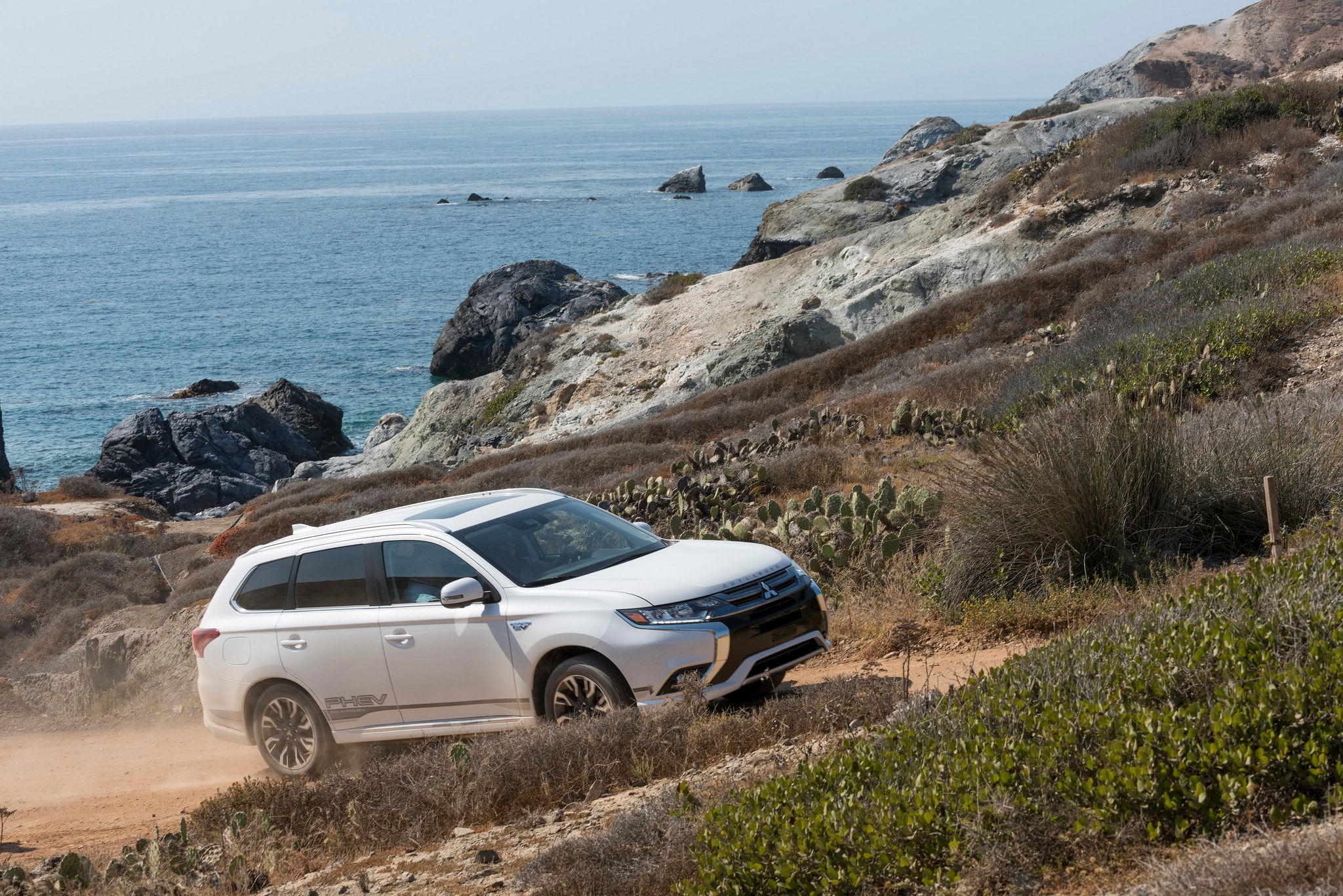 Nobody wants to pay more for gas than they have to. One way to save is by driving a more fuel-efficient vehicle. Some of the most fuel-efficient models are hybrids, and some of the most fuel-efficient hybrids are plug-in hybrids. Even more efficient still is an electric car; however, most electric cars have a limited driving range. Let the team at Coronet Mitsubishi show you why a plug-in hybrid is such a great choice. 
Hybrid
A standard hybrid is a vehicle that has both a gasoline-powered engine, one or more electric motors, and a small battery. These motors help increase fuel economy, especially in stop-and-go traffic. That is why hybrids often have better fuel economy in the city than they do on the highway. Hybrids do not require any charging since the batteries get their power from the car itself.
Electric
An electric car runs solely on electricity. It will not have a gasoline engine, but does have a large electric motor and large battery that requires charging. Depending on the type of charging station used, fully charging an electric car can takes hours. This is why they are not more popular, especially since it can be difficult to use them for long road trips.
Plug-in Hybrid
A plug-in hybrid essentially takes the best of both worlds to make an ideal, fuel-saving vehicle. One example of a plug-in hybrid is the Mitsubishi Outlander PHEV. It comes equipped with a gasoline engine, electric motors, and a battery pack.
When fully charged, the Outlander PHEV offers around 22 miles of electric driving range. Once the battery is depleted, the gasoline engine will take over. A PHEV lets you enjoy emissions-free driving for shorter trips along with the benefit of a gasoline engine for longer trips. Altogether, the Outlander PHEV delivers an EPA-estimated 74 MPGe*. Visit us at CoronetMitsubishi to learn more about the Outlander PHEV and take one out for a test drive.
*Combined fuel economy - Electricity + Gasoline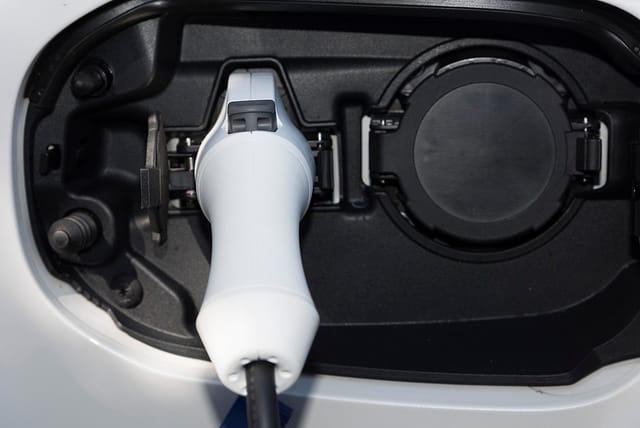 Make an Inquiry
* Indicates a required field
Hours
Monday

8:30AM - 7:00PM

Tuesday

8:30AM - 7:00PM

Wednesday

8:30AM - 7:00PM

Thursday

8:30AM - 7:00PM

Friday

8:30AM - 7:00PM

Saturday

8:30AM - 5:00PM

Sunday

Closed